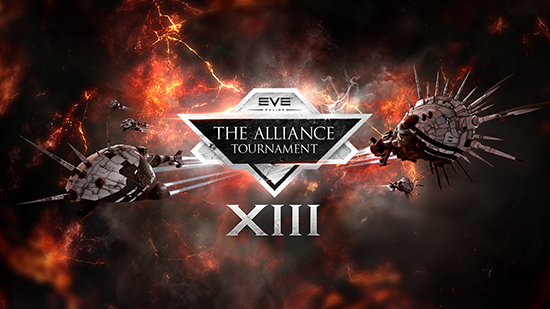 With the Alliance Tournament XIII Grand Final having played out and concluded last night we would like to congratulate the tournament champions, Warlords of the Deep. After being knocked into the elimination bracket by The Camel Empire, they carved their way through every team in their path to the finals for a rematch, where they ultimately triumphed over their rivals.
Second place went to The Camel Empire, managing to make it all way to the Grand Finals without losing a series, and only losing a single match to Pandemic Legion, who take third place. Exodus. manage to claim fourth place for themselves having also reached the final day of the tournament.
Congratulations to all the winning teams, and thank you to all the teams that participated. PLEX and prize ships will be distributed over the coming week (Alliance executors, please make sure to check your mail). Prize skins for winning matches will be distributed at a later date. The final bracket results can be seen here on the Community website.
We hope you all enjoyed participating and watching this Alliance Tournament, and we look forward to seeing you back to fight in the Amarr Championships later this year.