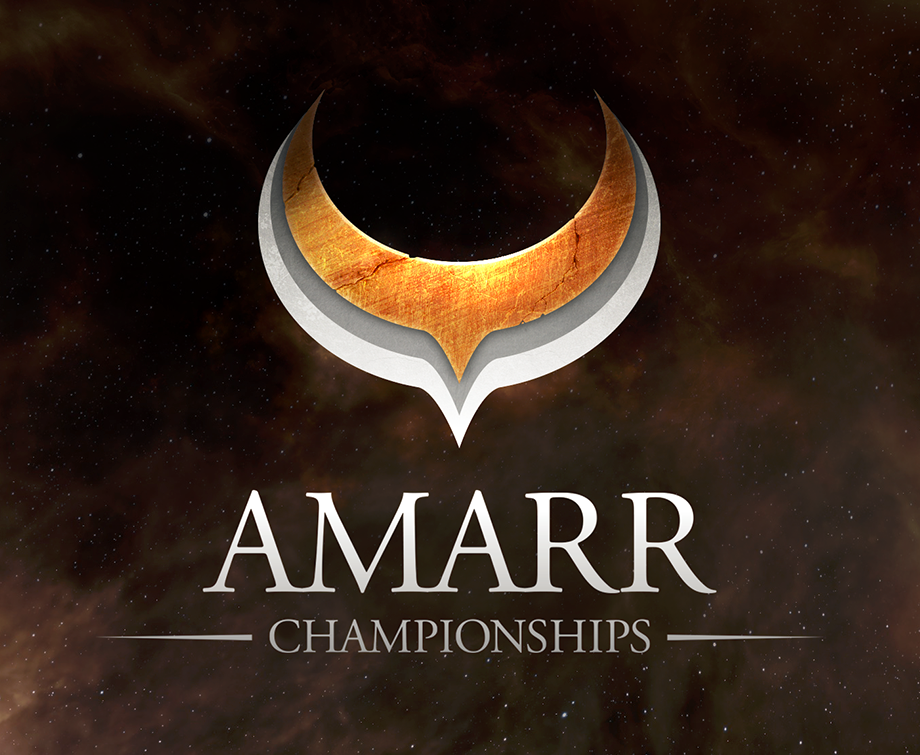 Day three of the Amarr Championships is upon us, and will begin at 15:00 UTC today, streamed live on the CCP Games twitch channel starting at 14:45 UTC.
The rulesets for this weekend of the Amarr Championships can be found here, and the general ruleset is available here along with the schedule.
Today's six matches will see six hopeful champions for the Royal Houses of Amarr slashed to two, who will face eachother live on stage at Fanfest 2016 to decide the new Sovereign of the Amarr Empire.
Tune in from 14:45 UTC to see who will be victorious, and who will fall.